Solidify Your Knowledge Through Practice
Applying Professional Scrum™ (APS) is a hands-on, activity based course in which students experience how Professional Scrum and the Scrum framework improve their ability to deliver value compared to traditional methods.
Learn Professional Scrum and How to be a Better Scrum Master
Professional Scrum Master™ (PSM) is an interactive, activity-based course where students gain a strong understanding of Professional Scrum and the role of the Scrum Master.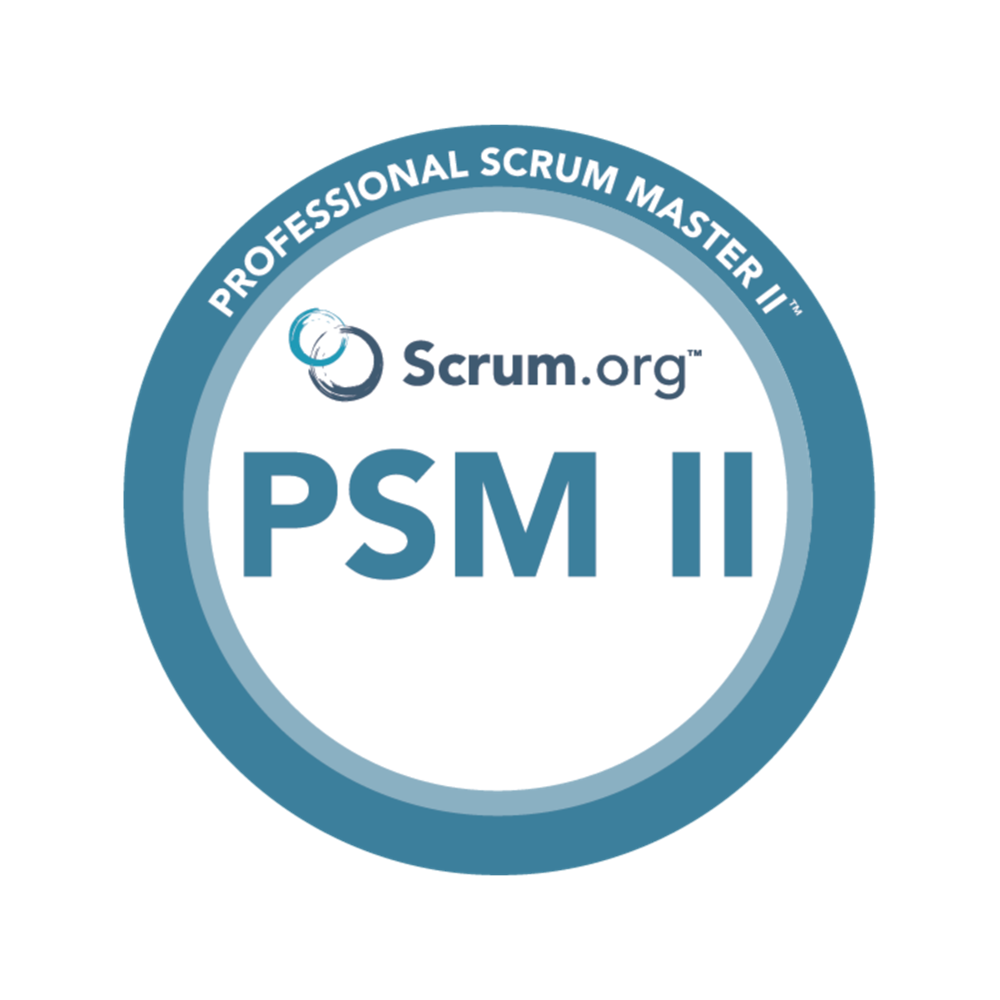 An Advanced Scrum Master Class
Professional Scrum Master II™ (PSM II) course is an advanced Scrum Master class designed to support Scrum Masters in their professional development.  The PSM II course is intended for Scrum Masters with at least one year of experience who are looking to grow their knowledge and abilities as a Scrum Master.
Learn Professional Product Ownership
Professional Scrum Product Owner™ (PSPO) is a hands-on, activity-based course where students explore Professional Scrum and develop an understanding of the critical role that the Product Owner plays on the Scrum Team.
Mastering the Product Owner Stances
Professional Scrum Product Owner™ - Advanced (PSPO-A) is a hands-on, activity-based course that focuses on helping experienced Product Owners and Product Managers expand their ability to establish a vision, validate their hypotheses, and ultimately deliver more value to their stakeholders.
Scrum Masters and Product Owners Learning Together
Professional Scrum Master and Product Owner (PSMPO) combines the key learning objectives from both the Scrum.org Professional Scrum Master™ (PSM) and Professional Scrum Product Owner™ (PSPO) courses.
Helping Leaders Understand their Role in Enabling Agile Transformation
The Professional Agile Leadership Essentials™ (PAL-E) is a hands-on workshop that uses a combination of instruction and hands-on exercises to help managers and other leaders who work directly with agile teams understand how to best support, guide, and coach their teams to improve their agile capabilities.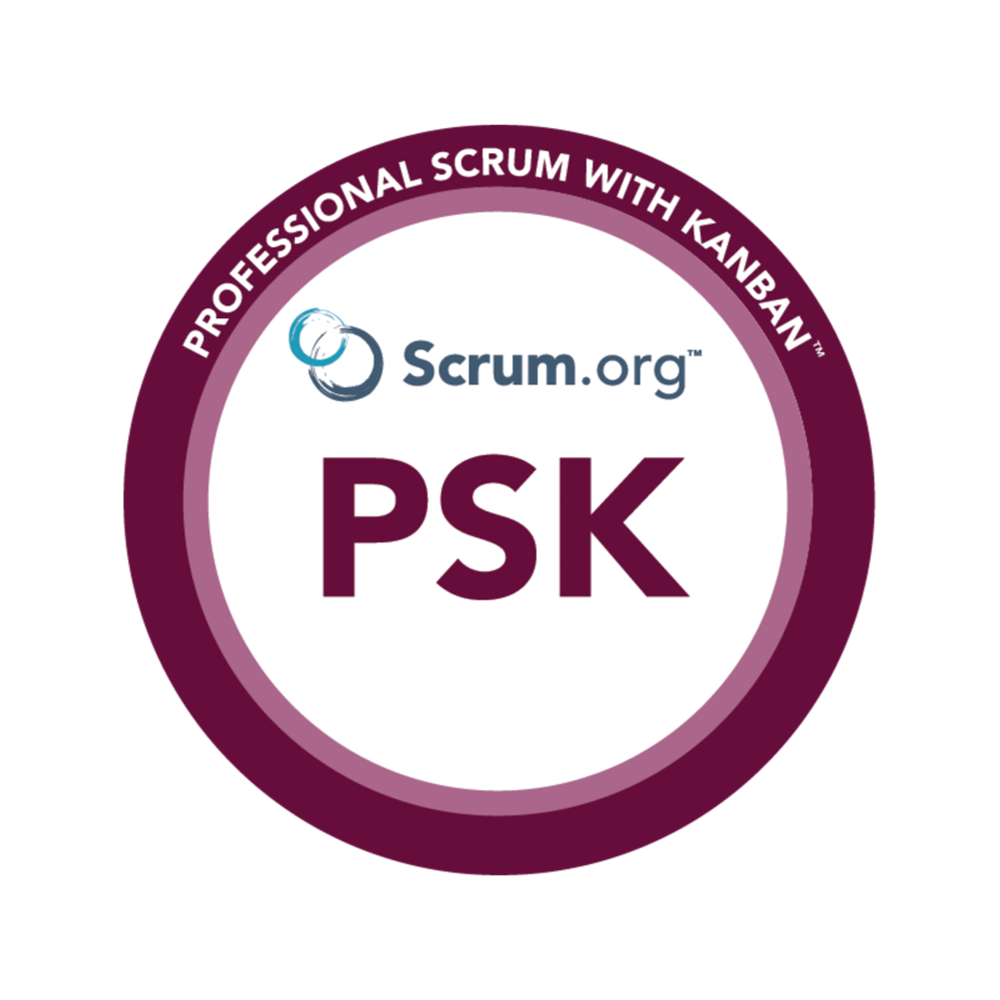 Apply Kanban Practices and Improve Flow in Professional Scrum
Professional Scrum™ with Kanban (PSK) is an interactive, activity-based training course that teaches experienced Scrum Masters and other Scrum practitioners how to improve the way they work by applying Kanban practices in the context of Professional Scrum.
Unifying the Team to Deliver Value Together
Professional Scrum with User Experience™ (PSU) is a hands-on, activity based course where students experience how Scrum and User Experience (UX) align and integrate to create cross-functional teams that connect more closely with end users and customers, ultimately delivering more value and improving outcomes.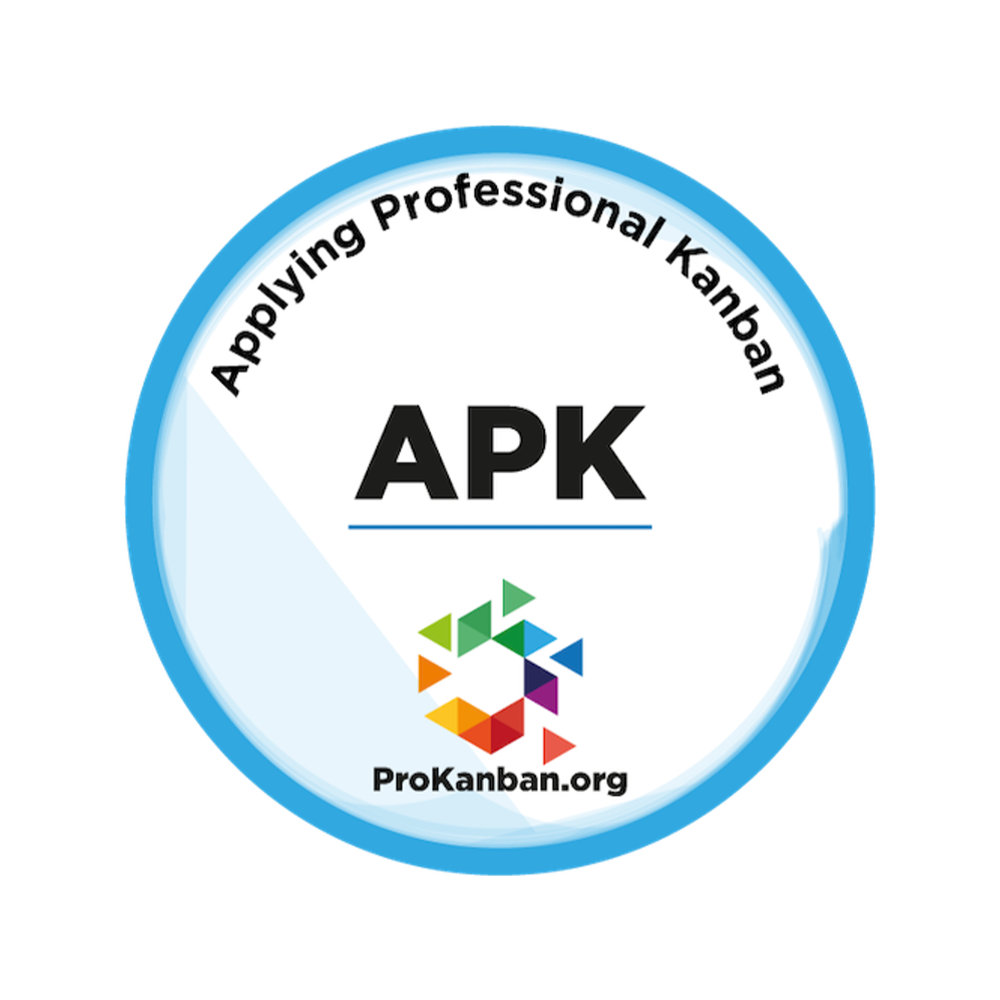 Learn the basic principles of flow and how to use them to make your team process more efficient, predictable, and effective.
We will lead you through the steps of setting up and operating a Kanban system for continuous value delivery and improvement. The Applied Professional Kanban course is for anyone who wants to improve their ability to deliver value and be more effective.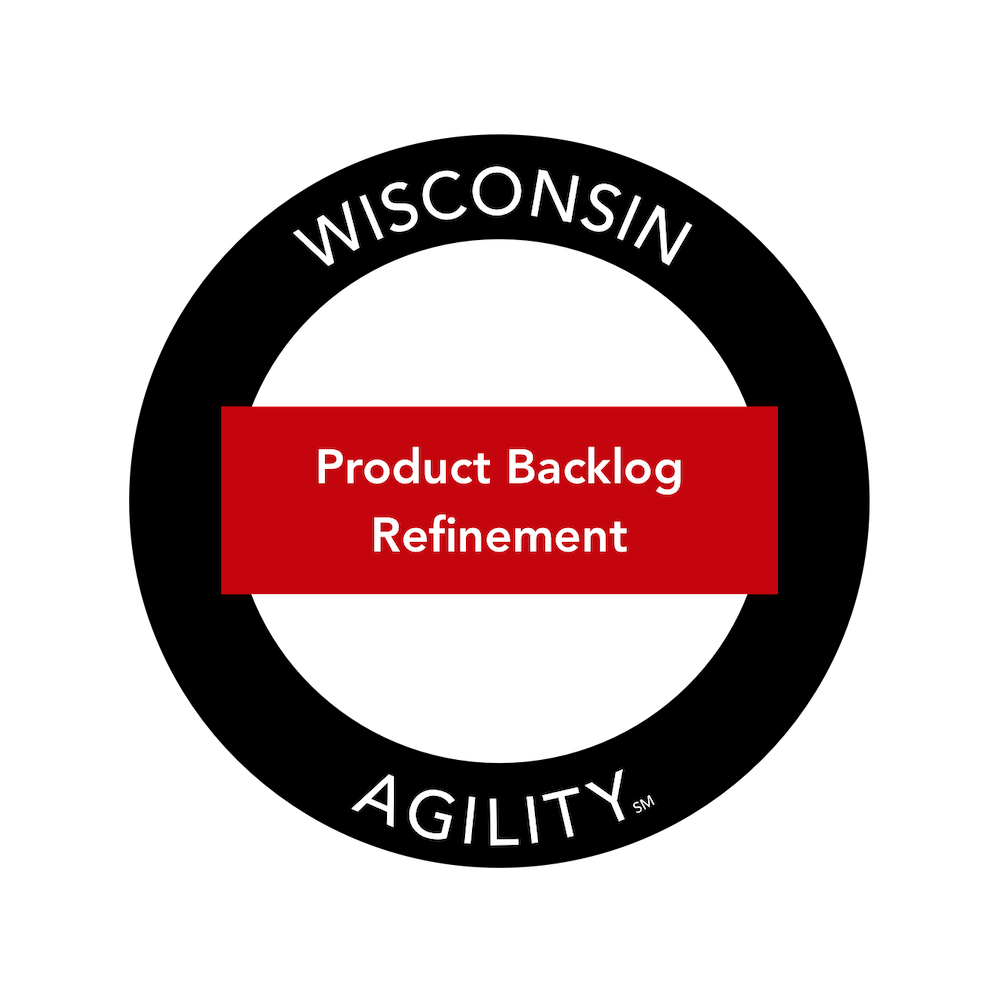 Whole Team Product Backlog Refinement
Product backlog refinement remains a mystery for many Scrum teams. We help you focus your product backlog into themes and structure the content in a way that sets your team up for delivering predictable impacts and outcomes.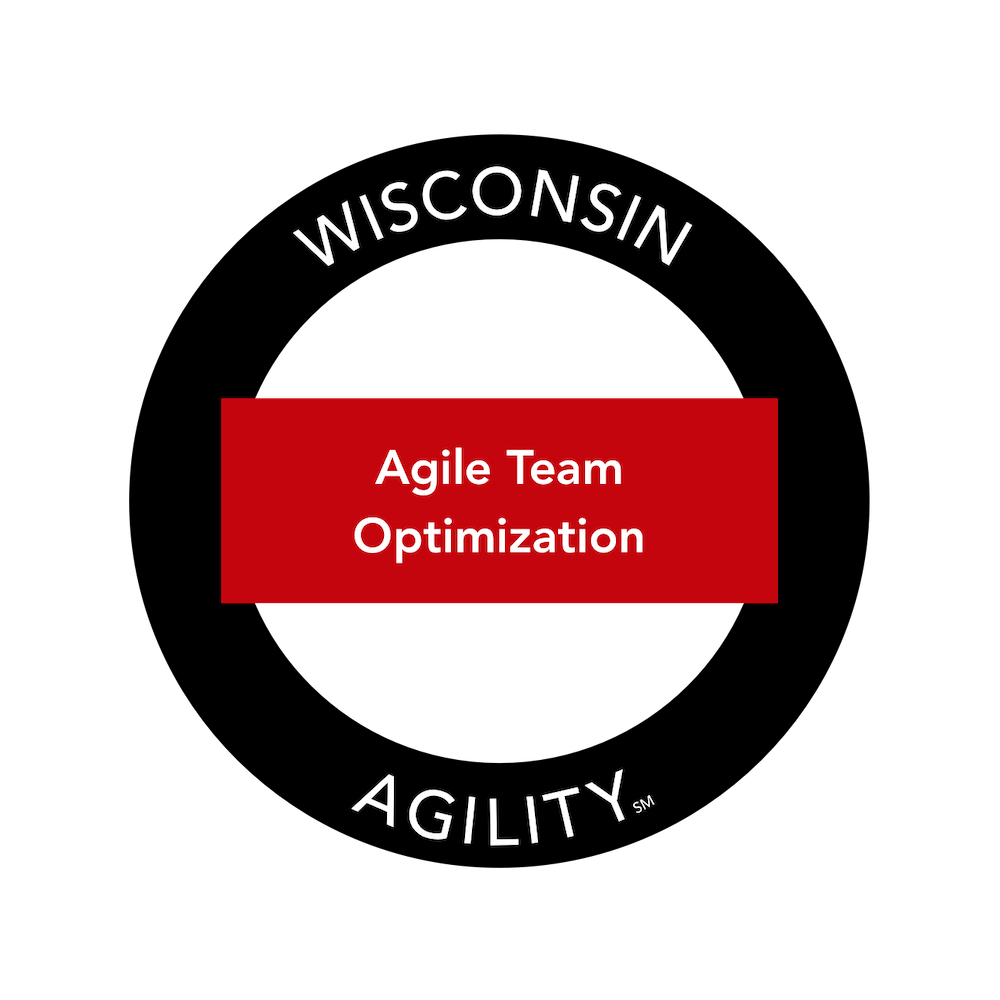 Agile Team Optimization
Primer/refresher on Scrum and Kanban combined with a custom-tailored workflow definition optimized for predictable flow and value delivery. Accelerate your team and create a new foundation on which to improve.
Maximize Value and Minimize Waste
Learn the foundations of organizational agility. Attendees will be equipped with tools and strategies to increase value delivery and minimize waste. 
Improve Scrum for your team and organization
The Scrum Master is accountable for the Scrum Team's effectiveness. This workshop is for Scrum Masters looking for personal growth and practical solutions to improving Scrum at their organization.